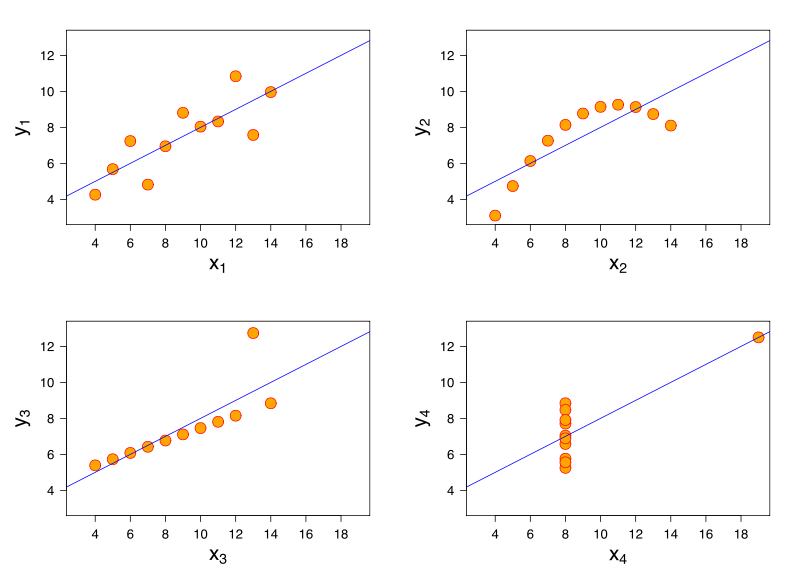 Regression analysis
is a set of statistical tools for estimating relationships between variables.
For example, it can be used to explore if there is a relationship between increased years of education and higher wage, or crime rate and police expenditure, and how strong these relationships are.
Regression analysis 
is widely used for prediction and forecasting, but can be misleading if not treated with care. A large part is therefore dedicated to testing and discovering errors in your predictions.
Please click on one of the links above to continue reading.